Features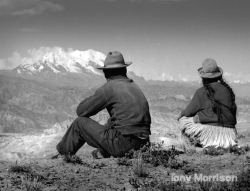 Why Bolivia? Tony and Marion Morrison look back to their fifty years of travel in Bolivia and in this opening story they remember Alfredo La Placa an artist and Franz Ressel, a cancer specialist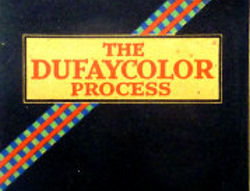 My first effort with colour film Tony Morrison recalls a day early in the summer of 1954 with some Dufaycolor the creation of a French inventor in 1908 The film here was from the end of the line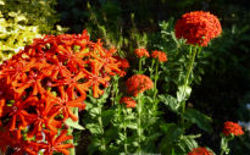 The Nonesuch Flower This brilliant flower The Campion of Constantinople was carried from the Mediterranean to Bristol many centuries ago.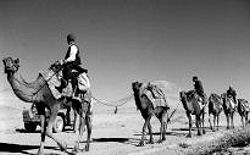 Return to the Silk Road Tony Morrison looks back on two early journeys in search of the treasures of the Silk Road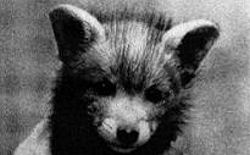 The Fox that Came to Stay This baby desert fox led an extraordinary life. Tony Morrison was given the fox by a desert Bedouin and he passed it to Kim Philby a master spy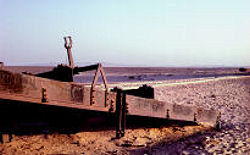 The Railway Wrecked by Lawrence The story covers the search for the wreckage of the original Hijaz railway. In the footsteps of Lawrence of Arabia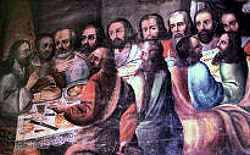 The Last Supper in an 18th century painting on the walls of a church in San Antonio de Lipez, a time-capsule lost in an Andean wilderness.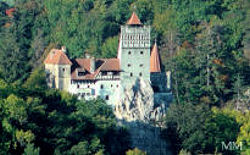 Dracula's incredible castles Were these castles in Transylvania the setting for the horror story about Count Dracula - fact or fiction?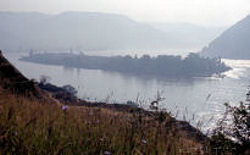 Lost in the Danube Throughout 1971 the Danube rose behind a dam between Romania and Serbia (then Yugoslavia)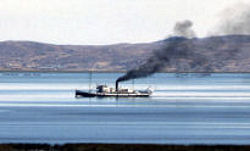 Lake Titicaca Steamships a small fleet of iron-built steamers served ports on Lake Titicaca in the late 19th and early 20th centuries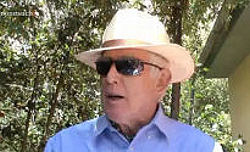 Nicholas Asheshov Marion Morrison interviews Nick Asheshov witer and explorer extraordinaire who has spent much of his life in Peru.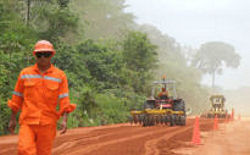 The New Amazonia This looks at the rapidly changing land and people across the Amazon